Leave the Lawn Care and
Landscaping Work to Us
Leave the Lawn Care
and Landscaping Work to Us

Learn more about the services that we provide and some of the benefits of using Lucas Lawn & Landscape as your lawn care and landscaping professional.
Our company pays special attention to the details of our work to ensure the complete satisfaction of each client. We will make sure your lawn is properly mowed and edged. We know it's important to be proud of your yard. With our expertise and assistance, we will get you there.
Lawns are beautiful, but lawn care can be complicated. Our knowledgeable staff will care for your lawn using tested, proven, and ecologically gentle techniques. Watering your newly installed or existing landscape is critical to maintaining its beauty. Our Irrigation department can install and maintain systems from small to large. Controllers, zones, and valves are the language our specialists use and implement.
Landscape Design & Installation-
We can take your approved plans and successfully take them from paper to the completion of the project. We grade, install sod, plant appropriate foliage as well as design and install hardscapes or almost anything you can imagine.
Lucas Lawn & Landscape Proudly Offers Snow Removal Services!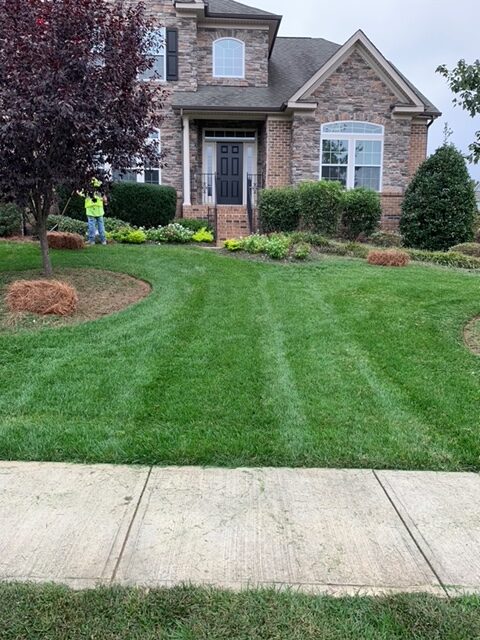 Residential and Commercial
Turf Management
Ornamental and Tree Management
Seeding
Aerating
Fertilizing
Weed Control
Mulching
Leaf Removal
Insect/Pest Control
pH Control
More Free Time!
Healthier Lawn
Attractive Lawn
Increase Home Value
Benefit From the Knowledge, Experience, and Tools of a Lawn Professional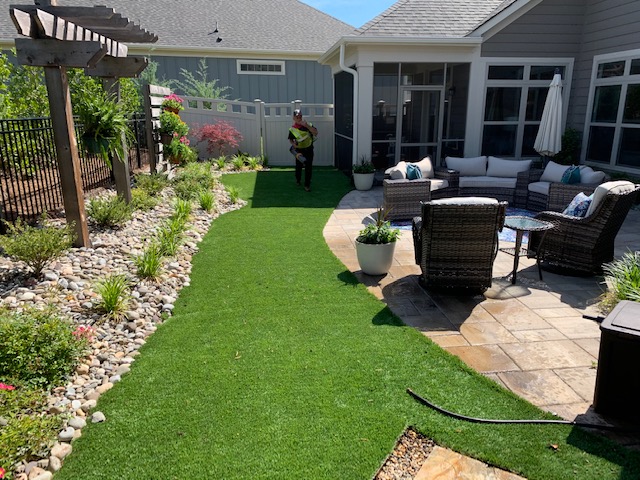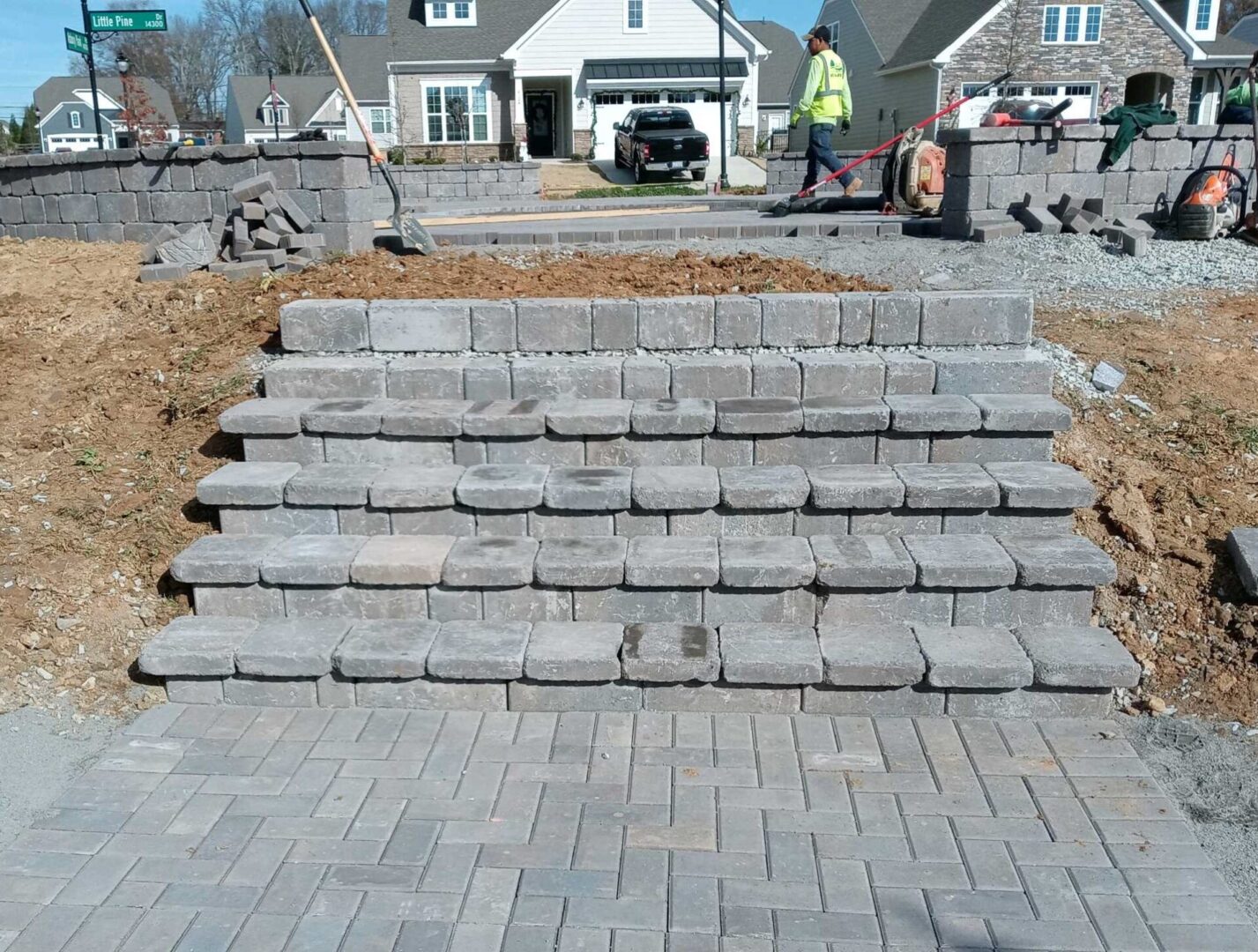 Residential and Commercial
Design and Install
Renovation and Upgrade Services
Water Gardens
Ponds and streams
Fountains
Waterfalls
Lighting
Paver Patios and Walkways and Retaining Walls
Sodding
Tree and Shrub Planting
Hedges
Flower Beds
Rock Gardens
Fences
A Comfortable Outdoor Environment
Increase Your Home's Value
Benefit From the Knowledge, Experience, and Tools of a Lawn Professional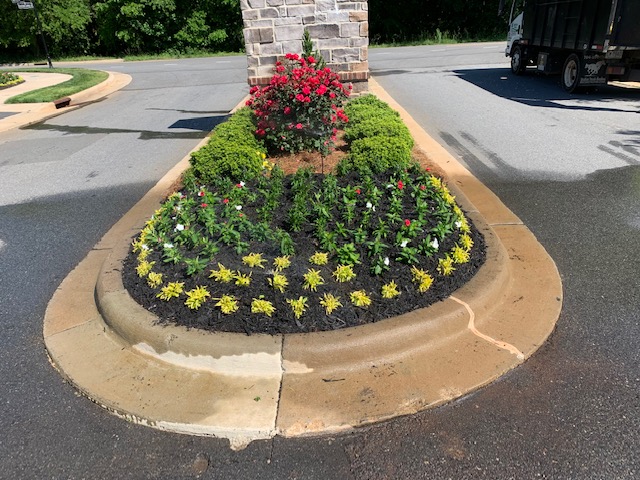 Residential and Commercial
Design and Installation
Wells and Pump Systems
Setup and Instruction on Usage
Multi-Zone Installation
Backflow Testing
Repair and Service
Save Labor Time of Watering the Lawn
Convenience - Easy Control of Water With Timers and You Don't Have To Wake Up Early To Water Your Lawn
Full Lawn Coverage
Save Water
Greener, Healthier Lawn
Increase Home Value
Minimize Plant Loss